Alamo Airborne saves you time and money by delivering services using the latest drone technology.
All of our operators are FAA-licensed, experienced, and insured for safe and efficient drone operation.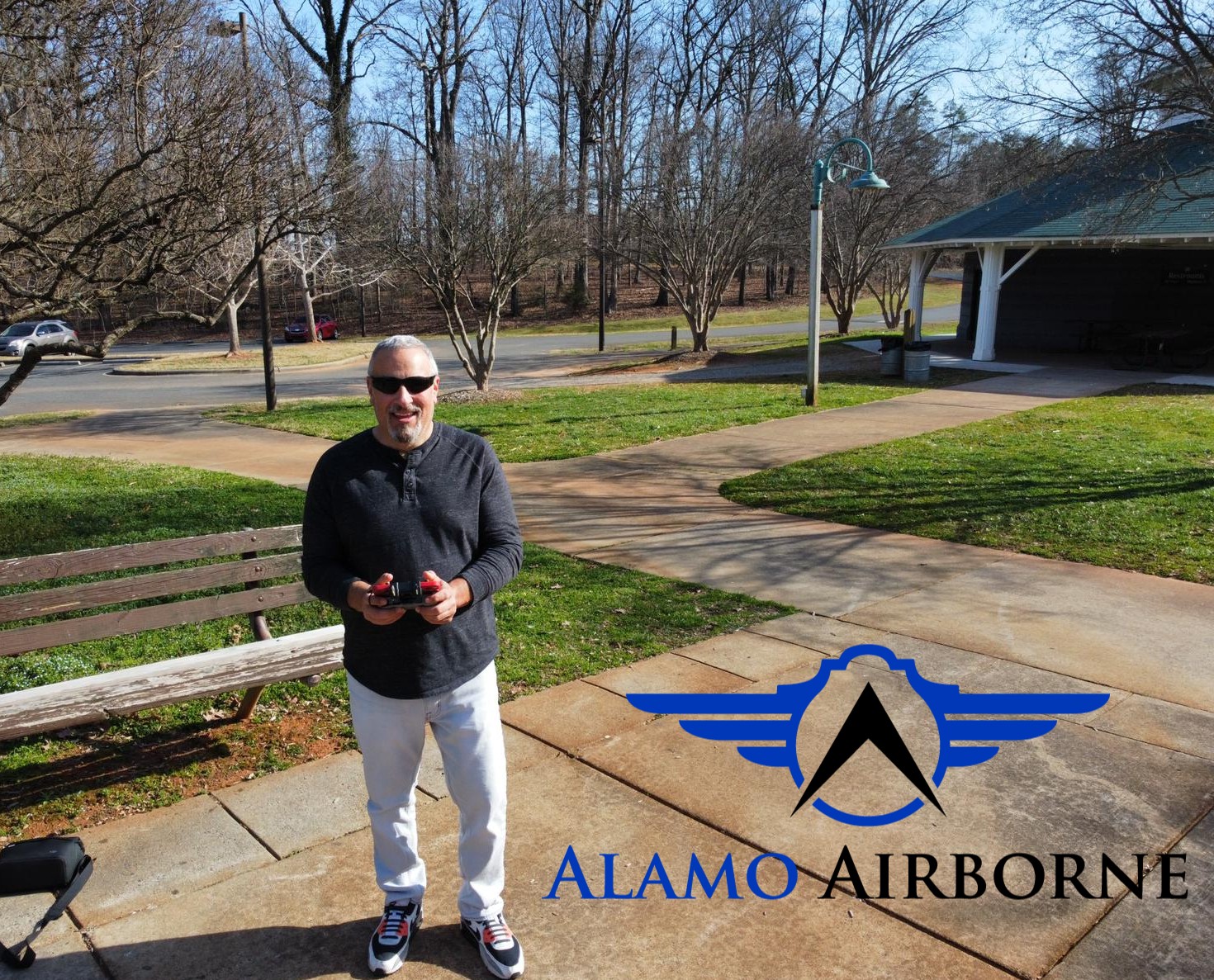 We specialize in:
Building exterior soft-washing
Roof inspections (thermal)
Construction project monitoring
Aerial video and photography
Radiometric, point cloud and photogrammetry scanning
Solar farm, wind turbine, oil and gas pipeline, T&D and other energy sector inspections
Alamo Airborne is the premier drone-assisted provider in the San Antonio Metro and South Texas area.
Alamo Airborne is Eliminating Ladders
Every year, slips, trips, and falls are the #1 cause of general industry accidents.
No one should have to risk their life for a job
That is why we aspire to life without ladders.
Replacing ladders with drones prevents injuries and reduces costly insurance premiums and compensation claims. Aerial lift equipment combined with drone accuracy lets us work safely and efficiently from the ground.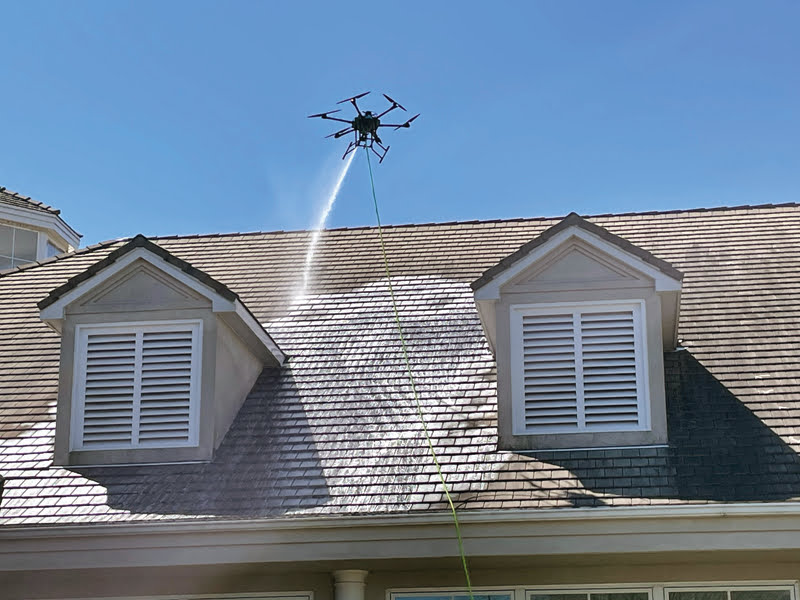 You won't believe the consistent and efficient results Alamo Airborne will provide your home or commercial property using our soft-washing drone.
Enhance the aesthetic and boost the resale value of your property!
Alamo Airborne can enhance your event, property listing, or business with beautiful drone photos and videos.
We also offer time-lapse and other creative techniques to help monitor your projects, saving you time, effort and money!
Alamo Airborne offers multiple inspection services in the energy, solar and wind industry sectors.
Thermal, radiometric, point cloud, orthomosaic, photogrammetry and a host of other techniques and analysis tools.
Know your assets and save tens of thousands of dollars with a thorough professional inspection!